Wellness Nighttime Routine
I like routines. A lot. But I love a routine that involves mindfulness & wellness. The feeling of accomplishment before bed aids my sleep. This is what I do almost every single night to relax my mind & rest easy.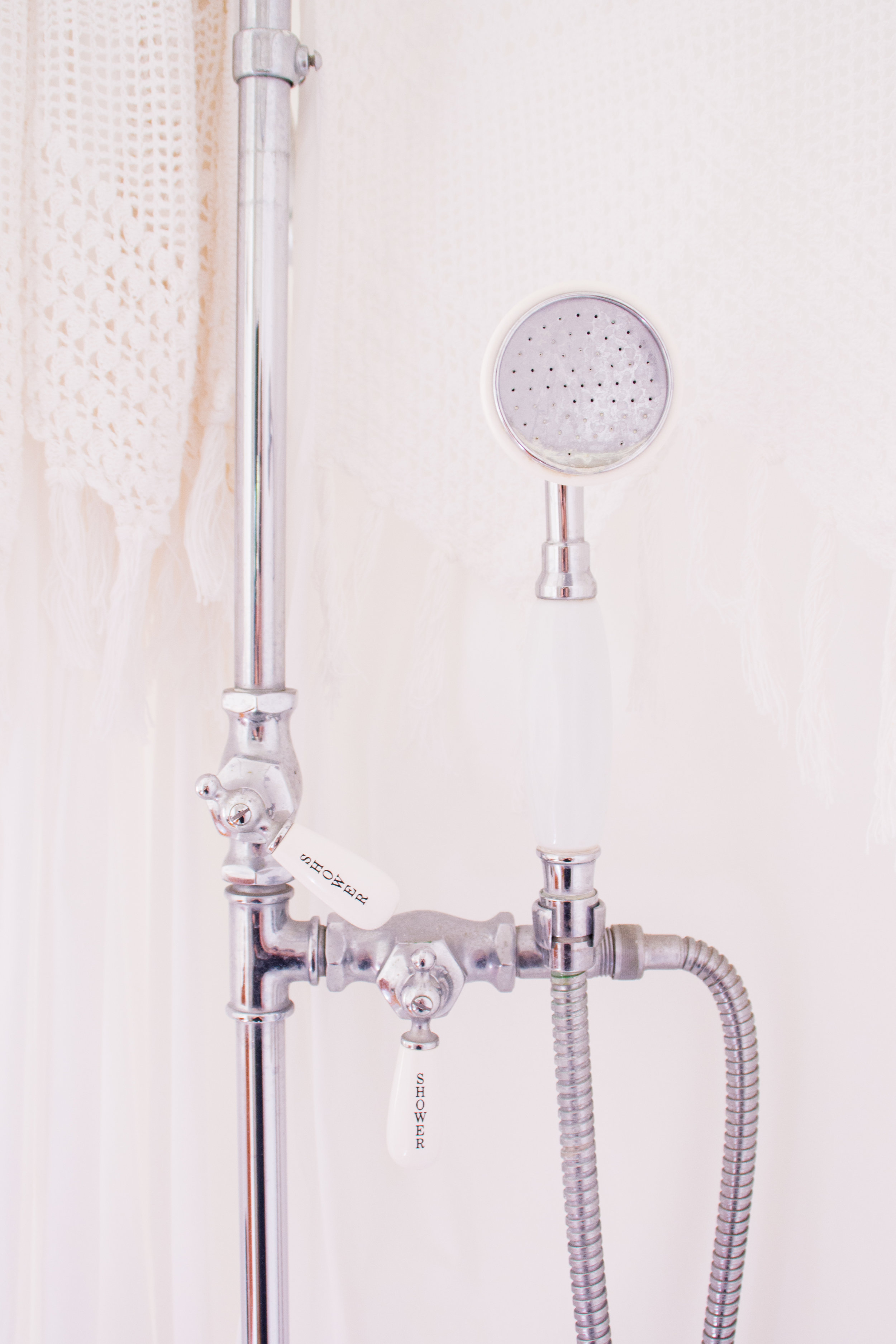 I prefer a night shower to cleanse from a hard day. Need I explain?
MUST HAVE WATER OR HOT TEA!
Turn off the lights! Turn on the Himalayan Salt Lamp & light a candle. I leave this on until I'm ready to sleep
I cannot fall asleep without the TV on. Sometimes I watch YouTube, sometimes Barbie movies. It's whatever.
I sleep like a ROCK. Let me know your thoughts below. Anything I should add to my routine?
For more wellness tips & tricks, follow my WELLNESS board on Pinterest.